we provide best Quickbooks
Integration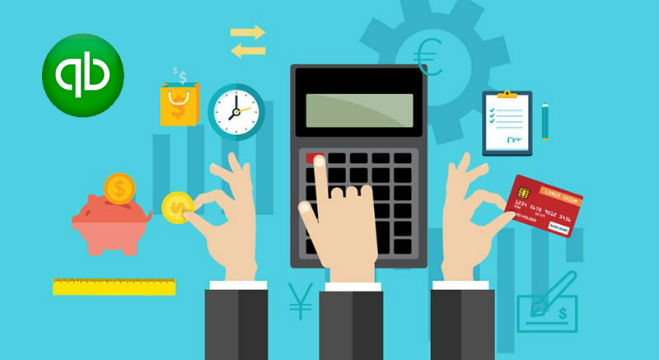 Quickbooks Integration
Integrates with all Windows versions of QuickBook. Seamless/push-button integration without having to export files Create Invoices, Timesheets, Bills, Checks, Journal Entries and Credit Card transactions at the touch of a button.
What do we offer?
We have quickbook experts who can help to you get comfortable with quickbook. We have custom system where you can track your billings, expenses etc as per customer and projects. We do have custome utility tool which us used to sync data from custom system to quickbook. Also we can provide quickbook training on request if needed.
Click Here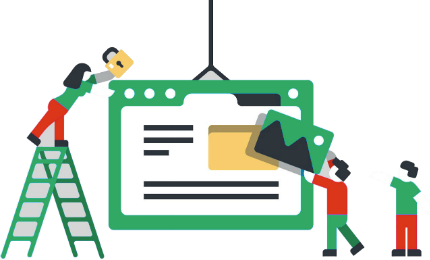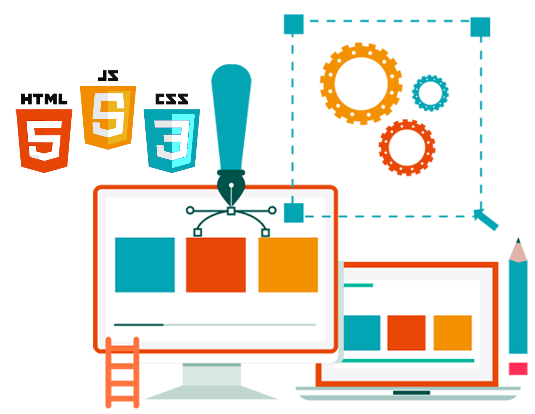 Why Choose Us?
We have great experties and hands on experience in quickbook and integration so it sure that you will get solution on reasonable cost. We do provide support at customer time.